Amnet has been in the self-publishing domain for over fourteen years and has closely partnered with CreateSpace for an equally long period of time. We have worked with over five hundred thousand authors to create more than three million titles containing seven hundred million pages. Creating stunning book cover designs is part of our full-service offering for authors. With our deep expertise in publishing and 24-7 support, we are a preferred partner for authors to transform their manuscripts into market-ready books at economical prices.
Our Services
End-to-end Self Publishing Services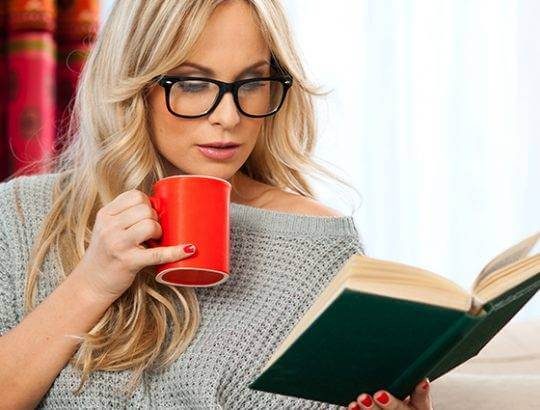 Copy Editing
We have a talented pool of editors located in the United States and the United Kingdom along with our full-time editorial staff in India. Our editors are adept at copy editing, line editing, and substantive editing. All outputs are carefully vetted and tested by project managers to ensure quality. Our copy editors undergo rigorous training to ensure consistent results. They are all managed by publishing professionals with more than a decade of copy editing experience.
Proofreading
It is offered as a service by us to perfect already good writing with the sole focus during this process being on catching and correcting surface errors in written language that are rarely expected to go beyond grammar, punctuation, and spelling.
Indexing
We also offer indexing services wherein we ensure that every topic or section has relevant index entries. We can adhere to standard indexing conventions or follow any author-requested convention.
Project Management
Amnet has two teams of highly skilled project managers, located in the United States and in India. All Amnet project managers have editorial backgrounds and extensive experience in managing authors and resources. They oversee the entire production process from copyediting to delivery of final files, keeping a keen eye on schedules, budgets, and editorial and design preferences. Amnet project managers provide a single point of contact for customers; prompt, professional communication; and quality assurance throughout the life cycle of every project.
Developmental editing
Developmental editing refers to editing that aims to improve the content and structure of a manuscript. This form of editing develops plot, characterization, and setting. The developmental editors help a manuscript reach its fullest potential by establishing a point of view and improve the flow by reordering material. Inappropriate jargon is eliminated and possible legal trouble spots (e.g., libel, plagiarism, missing permissions) or departures from social acceptability (e.g. gender, ethnicity, age bias) are identified during this process.
"Excellent cover design and interior format with attention to detail and conscientious response to suggestions."
Rating:

"We were most pleased! You enhanced our cover artwork and design beautifully!"
Rating:

"Thangadurai was an excellent partner for this project, was responsive, accurate and very skilled. I could not have done this alone and would highly recommend Thangadurai to any prospective author."
Rating:

"I completed the feedback form with 5-stars for everything, but it requires my phone number. I don't want to disclose my phone."
Rating:

"This was my first experience with self-publishing and I am so grateful that I chose Amnet services to guide me through the process. My Project Manager was dedicated, professional and patient. The quality of the work was exceptional. They were prompt in addressing concerns and worked to meet my deadlines. I give Amnet Services my highest recommendation."
Rating:

"Excellent service and product. Thank you."
Rating:

"What a great service! I was easily able to turn my ebook into a printed version and update the ebook to match. In the process I made many updates to the manuscript – all dealt with by the Amnet team timely and efficiently! Thank you Udhay for being a great point person."
"I am a new author and Amnet helped me to format my manuscript and also convert it to ebook specifications. I was very satisfied with the quality of care given my project. Would recommend Amnet to any author seeking help with self-publishing."
Rating:

In our pursuit of continuous improvement, that aims at providing you with world class self-publishing service, Amnet is pleased to present BUUKS an end-to-end platform that makes self-publishing simple. BUUKS offers editing, cover & interior design, eBook creation, POD, international distribution and other services.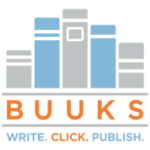 ---
---